Deletion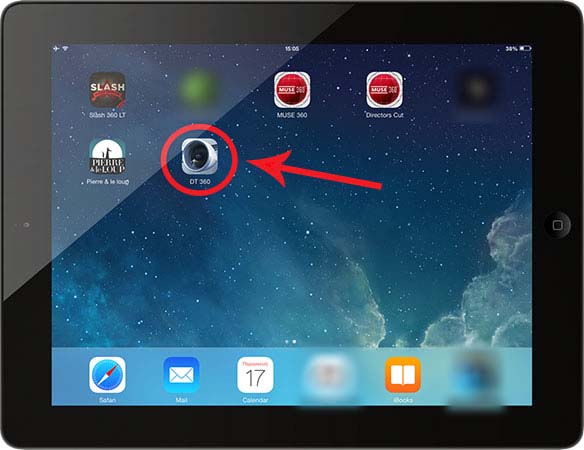 Troubleshooting step 2: Re install the app.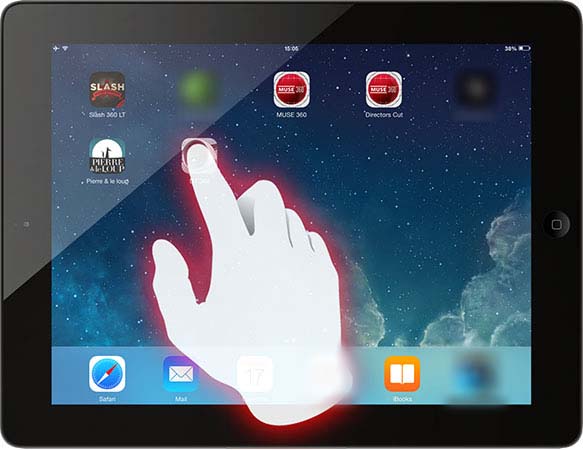 Tap and hold your finger on the "DT 360" app icon until all start to wobble.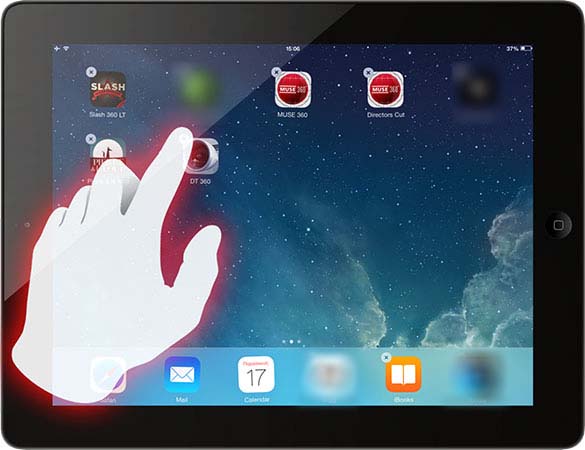 Tap the small "x" on the top left corner of the app to delete it.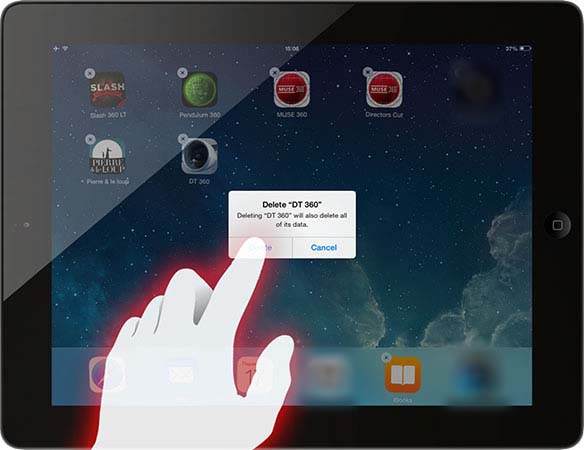 Confirm your deletion by tapping the "Delete" button on the dialog that appears.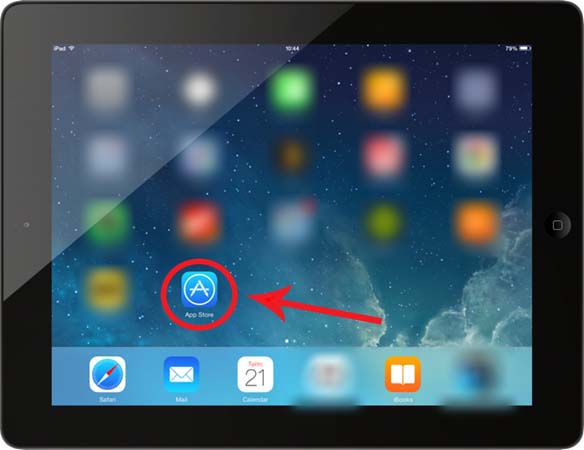 Re install the app.
Instructions here.